Welcome to the Home Access Remodeling Blog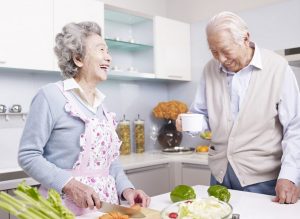 Find exceptional home access remodeling services for you or your loved ones with assistance from the talented crew at Home Access Remodeling. Whether you are seeking services for someone who needs a little help around the house or are in the market for upgrades to your own home, our team is ready to help you. We are dedicated to helping people with mobility or accessibility needs to stay in their own homes.
Our crew has years of experience installing a vast number of accessibility products to make life easier for someone dealing with mobility issues. We can install ceiling lifts that can help transfer someone from a bed directly to the bathroom. If you or a loved one can no longer get into the shower or bath in a comfortable manner, you can request roll-in shower or walk-in tub installations. Furthermore, we are able to assist individuals who live in multilevel homes by installing custom handrails, wheelchair ramps, platform lifts, and stairlifts.
Contact us today to speak to someone about disability remodeling in KS and MO. We will perform a free in-home evaluation, which will give our team a chance to spot the ways they can improve the safety of your home.